Moving house is always high on the list of the most anxiety inducing and stressful tasks you have to deal with in life. Since there are so many household items to pack and organize, it can be difficult for people to figure out where to start. A lot of people may decide to undertake the move by renting a van, only to find that packing everything is easier said than done and a lot of things can get damaged during loading and offloading. This is where a suitable removals company can be immensely helpful, as they can manage the tasks on your behalf. But, how do you pick one? Here is what you need to do:
Do some research online and find companies that provide the services you want, are local and have received good reviews. Don't rely on reviews on the company's website only; check independent comparison websites, like TrustPilot. You can also ask for recommendations from friends and family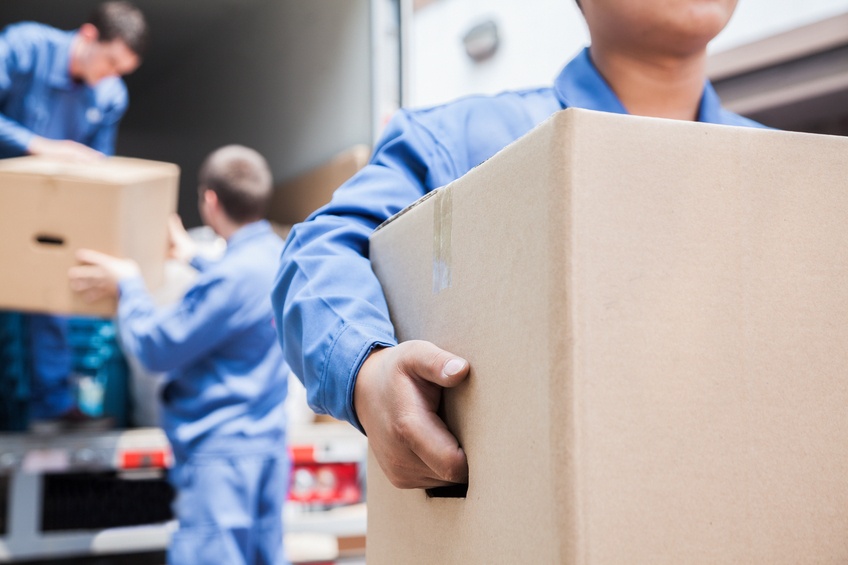 Reach out to multiple companies and ask them for a quote. It is best to get a written one and ensure all costs are included in it. Discuss the entire process in detail, so you can get an idea of the costs involved and can get them incorporated in the quote.
Most removals companies offer limited liability insurance, which means your items are protected to a certain value while in transit. Make sure you know what you are covered for and in which scenario. 
Consider the delays policy
Make sure you are aware of what will happen if the move is delayed. Sometimes there can be disruptions outside your control. Can the company accommodate you? Will there be additional charges? 
Along with these aspects, you should also check the accreditation and additional services offered by a removals company to make the right choice.